上期答案:BCBC
93. The copyright protects ' original work of authorship fixed on a tangible medium of
e­xpression' , for which originality requirement is fairly low, but to be original, minimum
amount of creativity must be found, as in:
A. A telephone directory listing residential and industrial subscribers separately in
white and yellow pages alphabetically.
B. The news stories about anti-terrorist campaigns in the Middle East.
C. Two novels about a well-documented historical event that are nearly identical, and
written separately by two authors, at more or less the same time.
D. A statistical report on the eating habit of people between the ages of 20 to 35 in the
United States, which is very useful for restaurants throughout the country.
94. A highly desirable and very beautiful silk pattern design may not be protectable
under the common law because:
A. The federal Copyright Act has, under the constitutional arrangement, preempted all
state law or common law protections.
B. The designs, commercially viable as it is, may not be sufficiently copyrightable for
originality reasons.
C. Silk patterns, beautiful as they are, cannot be copyrighted since they are not truly
copies, ' in the copyright law sense.
D. The common law traditionally did not recognize silk patterns.
95. The major difference between a protectable trade secret and a patentable technology,
apart from the statutorily required patentability conditions, is:
A. A patent is to benefit the public, while a trade secret - as it is a secret - is beneficial
to none other than the proprietor himself.
B.What is patentable, by definition, cannot be the subject matter for trade secret.
C. The word ' patent' means ' open' while the trade secret has to remain unknown to
the public.
D. Patent protection can last no more than 20 years from the date of filing while a
well-kept trade secret may potentially last for ever.
Questions 96-100 are logical reasoning test
96.Sue: Commercial flights currently contribute more carbon dioxide to the atmosphere
in one year than does the whole of Africa. If we want to reduce global warming we need to
restrict the number of flights we take.
Dave: Did you know that by taking one inter-continental flight you cause more pollution
than you would in twelve months of car travel?
Dave's response to Sue's comment serves to
A. reinforce Sue's contention that flights are a major contributor to increased carbon
dioxide levels.
B. add more weight to her contention that we should reduce the number of flights we
take.
C. mitigate the force of her argument by suggesting that there is an alternative
approach.
D. suggest an alternative that will reduce the effect of pollution.


答案见下期发布。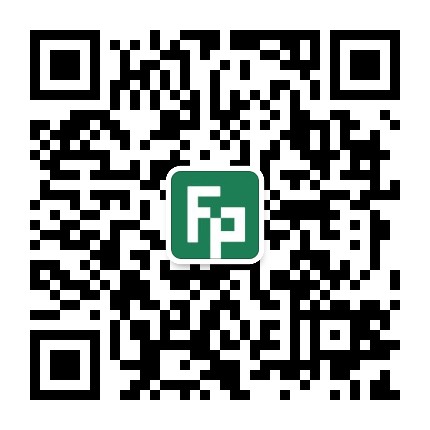 立即咨询法平客服
法律英语与涉外法律培训品牌-法平教育!
标签:
LEC真题